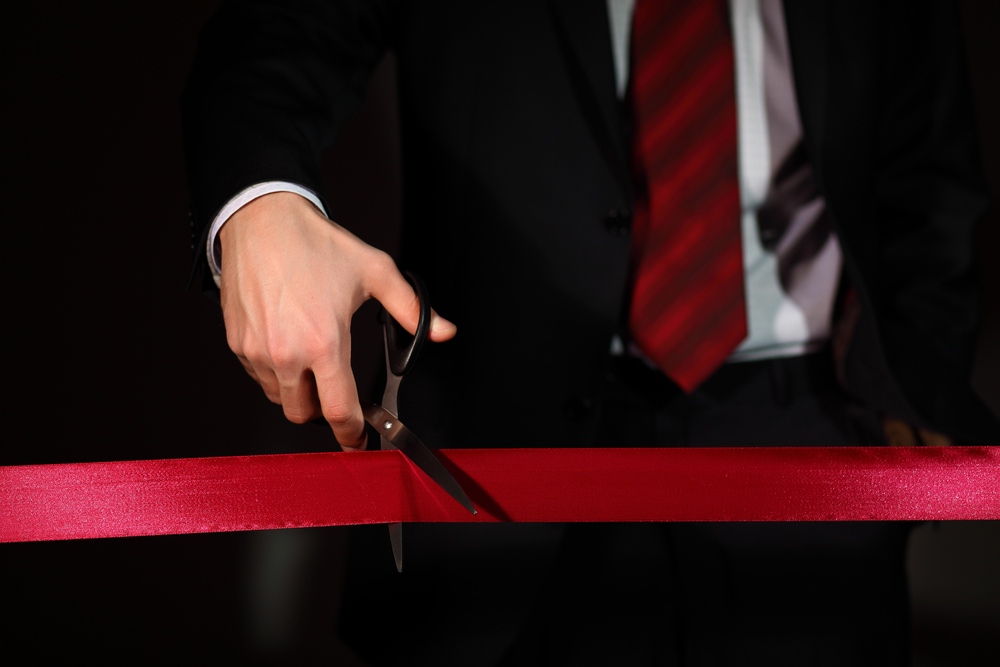 Bangor Region Chamber of Commerce recently issued the following announcement.
Name: Wayfair - Open House in Bangor!
Date: March 6, 2019
Time: 5:30 PM - 7:00 PM EST
Website: https://www.wayfair.com/
Location: 690 Maine Ave Bangor, ME 04411
Date/Time Information: Wednesday, March 6th starting: 5:30pm ending 7:00pm
Contact Information: llindblom@wayfair.com Send an Email
Fees/Admission: FREE
Event Description:
Have you heard great things about Wayfair? Are you interested in a career in Customer Service? Come learn more at our Open House!
About this Event
Customer Service Careers Open House - Wednesday March 6, 2019 at 5:30 pm
Are you passionate about customer service and want autonomy to help customers independently? Have you heard about our awesome culture, delicious snacks, fancy coffee machines, community engagement, five weeks of paid training, and competitive hourly rate? Do you want to purchase items with generous discounts, participate in training to earn more per hour, and receive benefits on your first day of employment.
RSVP by registering on Eventbrite or by email to llindblom@wayfair.com
During our Open House event, you will receive a tour of our open office facility, meet with current Customer Service Consultants and hear from leadership about why Wayfair is the best choice for the next step in your career. Recently Wayfair has been recognized as Fortune Magazine's Most Admired Companies and one of Newsweek's Best Companies for Customer Service.
With more than 2,500 SSCs globally and our recent Brunswick site expansion last year, we are growing rapidly! Even if now isn't the "right" time for you to consider a job change, we welcome you to attend this event , as Wayfair hires new Customer Service Consultants every month!
"Pay is good, facility is clean, free snacks, and nice people! The atmosphere is everything you could ask for in a workplace and the benefits start on day one. You're given the ability to help customers in ways that you feel is appropriate too - so that's enjoyable! Additionally, the open concept of the call floor is great and the fact that the company is growing quickly allows for a lot of room for career." -SSC in Brunswick, ME
"They treat their employees well, giving a good salary and great benefits, even to entry-level employees. They also give a lot of autonomy in how you deal with your customers as well as a lot of support when you just don't know what to do. They have incentives for good stats, and the management listens to you, even those higher up. They also had a great break room with free snacks. Lots of upward mobility." - SSC in Orem, U
RSVP by registering on Eventbrite or by email to llindblom@wayfair.com
Original source can be found here.