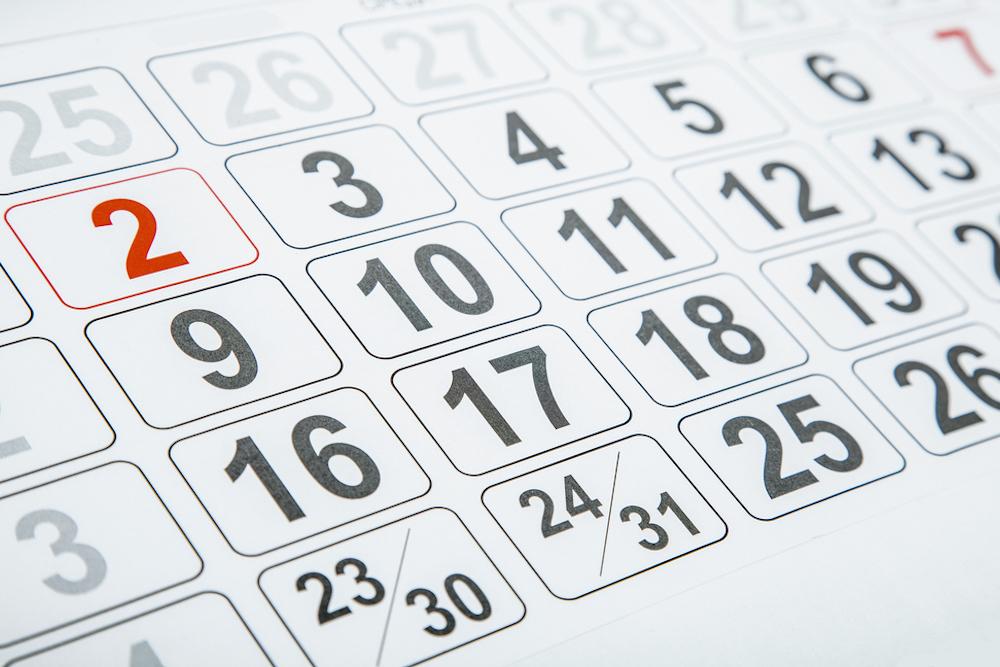 Columbus-Lowndes Chamber of Commerce recently issued the following announcement.
Join us for Wake Up Alexandria hosted by Alexandria Cub Foods on Friday, April 5th from 7:30 - 8:30 am! Learn more about the organization, network with attendees, enjoy coffee and a light breakfast, and hear more about what's going on in our community!
Wake Up Alexandria is a networking event hosted at Chamber member locations on the first and third Friday of every month from 7:30 to 8:30 am. The event is open to members and non-members! A dollar gets you in the door and all dollars raised are donated to a non-profit Chamber member chosen by the host business. Members have the opportunity to make a brief announcement about their business to inform attendees on upcoming events, promotions or any additional information.
The Pot of Gold drawing is a highly anticipated part of each Wake Up event. The Pot of Gold is sponsored by members who donate items, services, or gift certificates. Every Chamber member is included in the drawing, but a representative of the business drawn must be present to win.
Details:
WHAT: Chamber Breakfast
WHEN: Friday, April 5, 2019 at 7:30 AM – 9 AM CDT
WHERE: Columbus Lowndes Chamber of Commerce
Original source can be found here.
Source: Columbus-Lowndes Chamber of Commerce