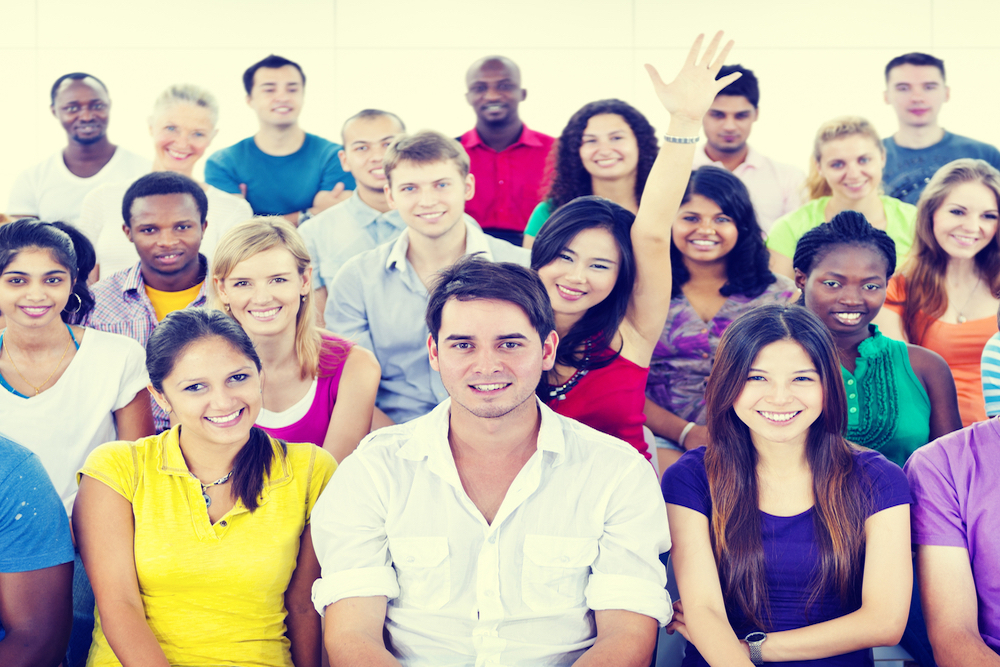 Southern Midcoast Maine Chamber issued the following announcement on Aug. 8.
The 2019 CILC Lean Systems Summit will be held on August 8 & 9, 2019 in Portland, Maine at the Holiday Inn by the Bay.
Lean Systems Summit workshops and learning sessions present Lean / Continuous Improvement concepts and approaches and provide practical hands-on experience using Lean principles or methods — at the Beginner, Intermediate, and/or Advanced levels.
Topics Include:
Continuous Improvement/Lean Integration
Virtual Lean
Lean & People Development
Lean Essentials: The Concepts, Methods, and Tools
Lean Development & Administration
Thursday Workshops and Friday Speakers and Learning Sessions.
Original source can be found here.