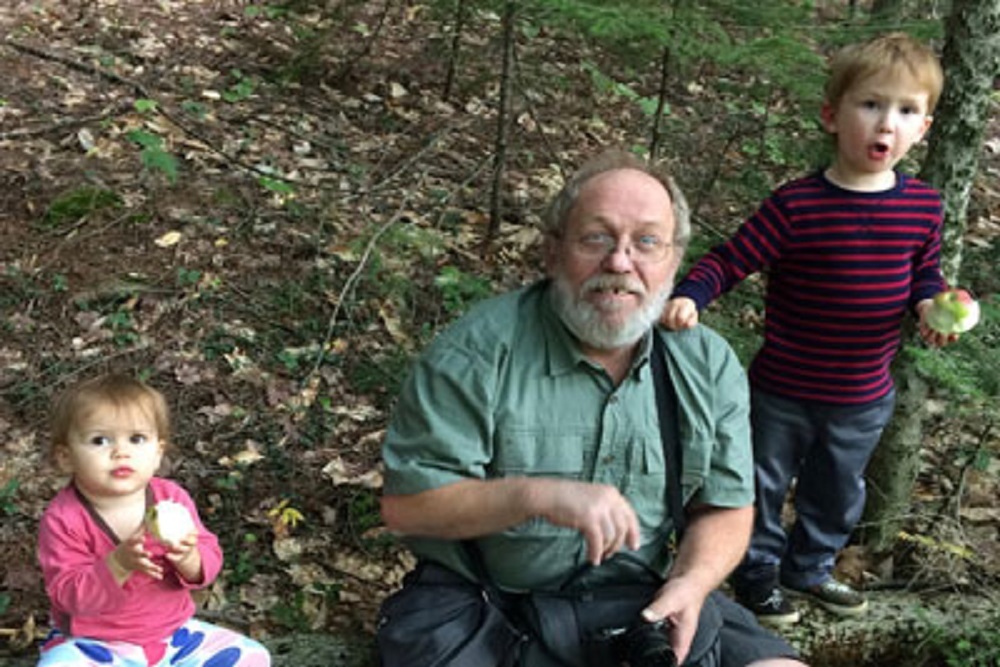 Bethel Area Chamber Of Commerce issued the following announcement.
Name: Celebrating "Brooksie!"
Date: November 9, 2019
Time: 5:00 PM - 10:00 PM EST
Event Description:
Area musicians and friends of Brooks Morton will be "Celebrating Brooksie!" with an evening of musical performances and raffles at Telstar High School Auditorium in an effort to raise money to be donated to Brooks to help support his recovery from serious health issues he's experienced during the last three months.
There will be a $10.00 suggested donation for admission, and opportunity to give more if you wish, however PLEASE come even if you are unable to contribute monetarily as the general support of your "presence" will be most appreciated!
(In short, you need not money…just bring your full hearts!!! )
Students and children are always welcome!
Musical performances by:
Pete Morton,
Doug Webster,
Donnie Katlin,
Brad Hooper,
Ross Timberlake,
Brady Chapman,
Rolly York,
Merry Childs,
David Lane & Deven Andrews,
Bill Shimamura,
Pete Coolidge & the Acoustipalians,
Paul Cormier & Fleur de Lis,
The Shadagee Ramblers, and
Jewel Clark.
Original source can be found here.